In today's world, dressing appropriately for different occasions has become more crucial than ever. The way you dress not only reflects your personality but also plays a vital role in making the right impression. From casual hangouts to formal events, having a good sense of outfit styles is essential. In this article, we'll explore various outfit styles for different occasions.
Casual Style Casual dressing is all about comfort and simplicity. It's perfect for weekend hangouts, coffee dates, or casual meetings with friends. A pair of jeans or khakis with a t-shirt, button-up shirt, or sweatshirt can make for a comfortable and stylish casual outfit. You can also add a pair of sneakers or loafers to complete the look.
Business Casual Style Business casual attire is appropriate for informal business meetings, conferences, or presentations. For men, a pair of dress pants or chinos with a collared shirt or polo shirt is a good option. You can also add a blazer or sport coat to the outfit to elevate the look. For women, a knee-length skirt or dress pants with a blouse or button-up shirt works well. Heels or flats are ideal footwear choices for business casual outfits.
Formal Style Formal occasions such as weddings, galas, or charity events require dressing in formal attire. For men, a tuxedo or a dark suit with a white dress shirt and a tie is the traditional formal outfit. A well-tailored suit with a crisp dress shirt and a matching tie can also work for a formal event. Women can wear a floor-length gown, a cocktail dress, or a dressy suit for formal occasions. High heels, pumps, or sandals can complete the outfit.
Athletic Style Athletic outfits are perfect for sports or exercise-related activities. Men can opt for sports shorts or joggers with a t-shirt or tank top, while women can choose leggings or yoga pants with a sports bra or tank top. Sneakers or running shoes are ideal for athletic style.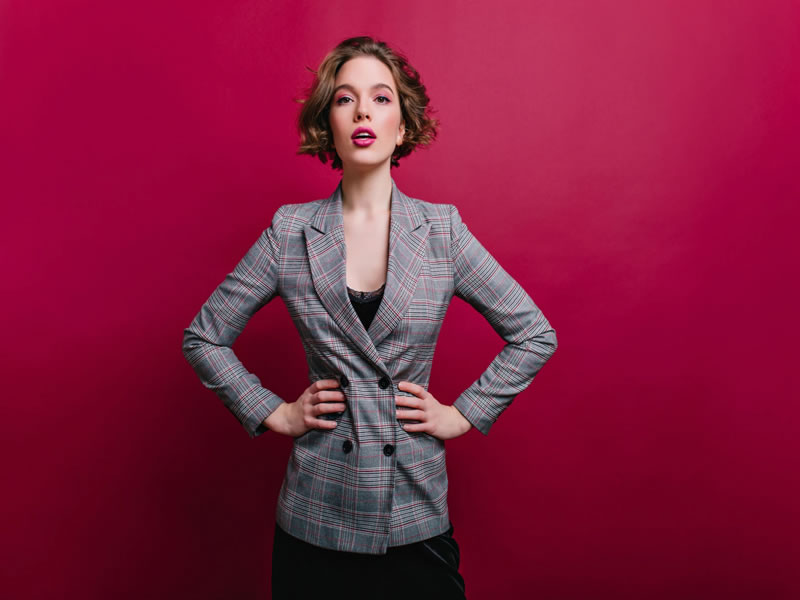 Trendy Style Trendy outfits are all about keeping up with the latest fashion trends. This style is perfect for social events or night outs. For men, a leather jacket or a denim jacket paired with skinny jeans or chinos and boots can make for a trendy outfit. Women can wear a crop top with high-waisted pants or a skirt, paired with heels or ankle boots.
Bohemian Style Bohemian or boho style is all about free-spirited, relaxed dressing. Flowy dresses or skirts with floral prints or embroidery, paired with sandals or boots, are perfect for a boho outfit. Men can opt for linen shirts or loose-fitting tops with khaki pants or shorts, paired with sandals or loafers.
Different occasions call for different outfit styles. Whether it's casual, formal, athletic, or trendy, having a good sense of fashion can make a big difference in how you present yourself. Experiment with different styles and find what works best for you. Remember, fashion is not just about following trends, it's about expressing your individuality and personality through what you wear.