When it comes to personal fragrance, many of us tend to think of perfumes and colognes as the only options. However, a luxury body spray can be a great addition to your fragrance collection. In this article, we'll explore what makes luxury body sprays so special and offer some tips on how to choose the right one for you.
What is a Luxury Body Spray? A luxury body spray is a fragranced mist that is applied directly to the skin. Unlike perfumes and colognes, which are typically made with a high concentration of fragrance oils, body sprays are lighter and more refreshing. They often contain moisturizing ingredients like glycerin and aloe vera, which can help to hydrate the skin.
What Makes a Luxury Body Spray Different? What sets a luxury body spray apart from other body sprays is the quality of the ingredients and the sophistication of the scent. Luxury body sprays are often made with high-quality fragrances, such as natural essential oils, that create a more complex and refined scent. They are also often packaged in elegant bottles or cans that add to the overall luxury experience.
How to Choose the Right Luxury Body Spray When choosing a luxury body spray, there are a few things to keep in mind. First, consider your personal fragrance preferences. Do you prefer floral scents, woody scents, or something more citrusy? Next, think about the occasion. Are you looking for a fragrance to wear to work, a night out, or a casual day at home? Finally, consider the quality of the ingredients and the packaging. Look for body sprays that use high-quality fragrances and come in elegant packaging.
How to Apply a Luxury Body Spray To apply a luxury body spray, start by shaking the bottle or can to ensure that the fragrance is evenly distributed. Hold the spray bottle or can about 6-8 inches away from your skin, and spray a light mist over your body. Pay particular attention to pulse points, such as your neck, wrists, and behind your ears, as these areas generate more body heat and will help to intensify the fragrance.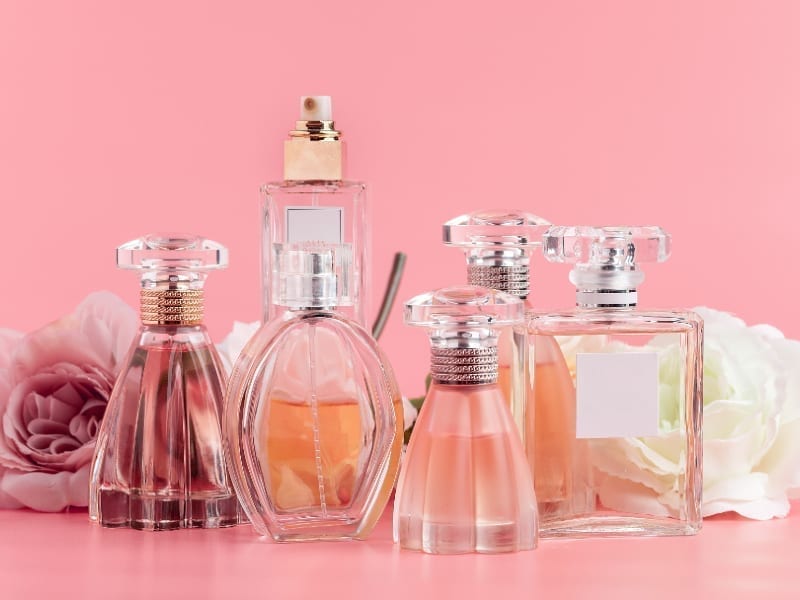 Luxury Body Sprays for Men and Women Luxury body sprays are available for both men and women, and the fragrance options are endless. For women, some popular luxury body sprays include Jo Malone London's Peony and Blush Suede Body Mist, Tom Ford's Soleil Blanc Shimmering Body Oil Spray, and Chanel's Coco Mademoiselle Fresh Body Mist. For men, some popular options include Yves Saint Laurent's L'Homme Ultime Eau de Parfum, Acqua di Parma's Colonia Club Hair and Shower Gel Spray, and Creed's Aventus Body Spray.
A luxury body spray can be a great addition to your fragrance collection. They offer a lighter, more refreshing alternative to traditional perfumes and colognes and are often made with high-quality fragrances and elegant packaging. By choosing the right luxury body spray for you and applying it correctly, you can elevate your fragrance game and feel luxurious every day.